5 Amazing Free Piano Chords Charts To Try Right Now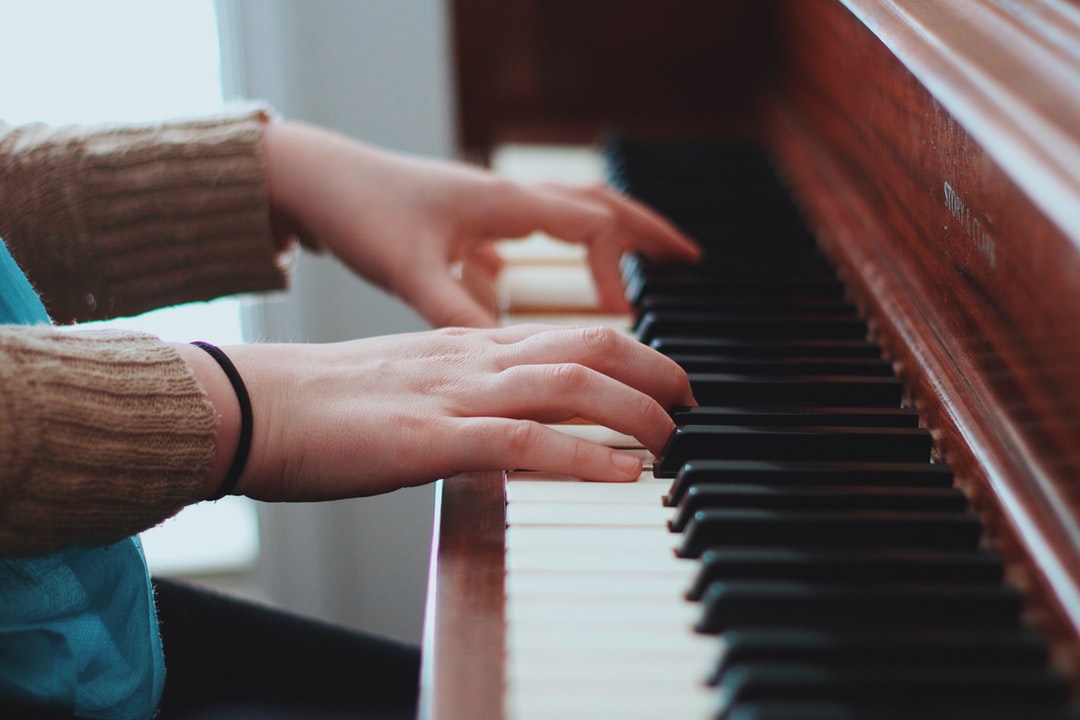 Are you looking for a free piano chords chart?

That's your lucky day! :-)

Look no further because we've just compiled what we consider as the top 5 of best piano chords charts you can find on the internet for free in 2019.

Chord charts and diagrams are quite handy when you want to accompany a specific melody or simply try to memorise lots of chords and inversions in a quick and easy way.

So, here's the five free piano chords charts we think you should try right now.
1. Piano Chord Chart by 8notes.com
First on the list, the piano chord chart from 8notes. This site — in addition to all the very useful content its provides — features an interactive chord chart where you can select and display almost all the piano chords, including inversions. A cool thing about this tool is that you can listen to the chords while displaying them. On top, there is also a chord finder functionality that lets you find any chord from specific notes.
2. The Ultimate Piano Chords Chart
Another cool tool is this interactive piano chart with which you can visualise piano chord diagrams and listen to them with playback. The user interface is intuitive and the look simple but sleek. There are more than 200 chord diagrams available for you to discover and learn, which is pretty exciting. One of the greatest thing with this tool is that it also provides a free pdf chart to download, which comes handy when you don't have your laptop or mobile phone around or simply want to go offline. It's definitely a tool that we highly recommend using.
Play piano chords even faster!
Do you want to learn all piano chords with one fingering?
3. Learn piano chords by pianochords.com
Third on the list: website pianochords.com. It's not the most user-friendly website we reckon. But you'll find a handful of information there with lots of explanations and quick tips. On this piano guide, the chord diagrams are well illustrated, easy-to-read and include inversions, as well as fingering indications. It's definitely a great tool for those who want to learn all piano chords while at the same time get a better understanding on the theory behind chords and harmony. You'll find pretty much all the piano chords, including major, minor chords, seventh, extended, sus, diminished, augmented, add, and altered chords.
4. Chords Dictionary by music-school.com
Similarly to the first interactive app, imusic-school offers an interactive piano chords dictionary for free on its website. This easy-to-use chords dictionary lets you explore all existing piano chords in a visual manner. One cool feature is that the app indicates the notes composing the chords. It's pretty useful when learning to play your first chords. This way you can find almost all piano chords in just a few click, including more theoretical aspects of chords.
5. Chord Piano Chords Chart by JoyTunes
The last piano chord chart of our list is from JoyTunes popular piano learning application. JoyTunes' chart includes 78 chords, such as major, minor, diminished and augmented chords and uses colour codes to make it easy to read. The chart can be downloaded for free here in png format. Although there's only 78 chords on this chart, this it's a great resource if you always want to have all major chords at your finger tips. An excellent chart for beginners and those getting started with piano chords.

Do you want to have more chords in pdf format? You might want to check this chart out.
So there you have it: 5 amazing tool to learn and play piano chords and become more musical along the way.

Obviously, you don't have to try all of those 5 charts. Find the one that is best for you. Use it for a while and see how you progress with it. It's not a race so take your time.

Au revoir and see you next time!
Learn to play the piano and any musical instrument fast!